It's finally the laundry day  – ugh! Such a tedious task eh! It's the end of the week and you see your laundry bag being piled up with all your clothes, you don't have the energy to sort your laundry depending on the dark colors and the light colors, so you decide to dump them all up into the washer and get done with the task, right?

But this can easily cause damage to clothes which include fading of colour, tearing of cloth, lighter colors obtaining a darker detergent tint, causing them to shrink, stretch, fade, and have a shorter lifespan overall.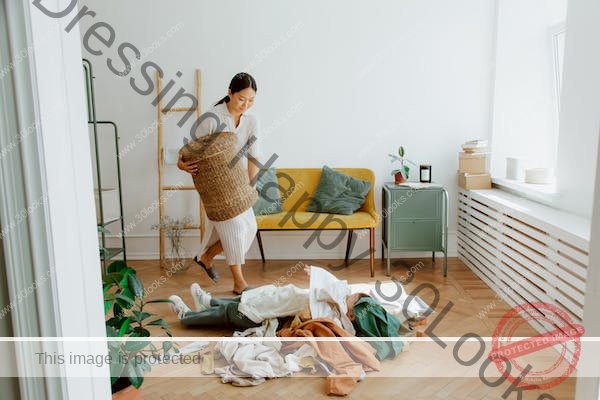 To know about the right ways to wash garments, let us take you through all the things that you've been doing wrong while washing your clothes.
5 COMMON MISTAKES YOU MAKE WHILE WASHING YOUR CLOTHES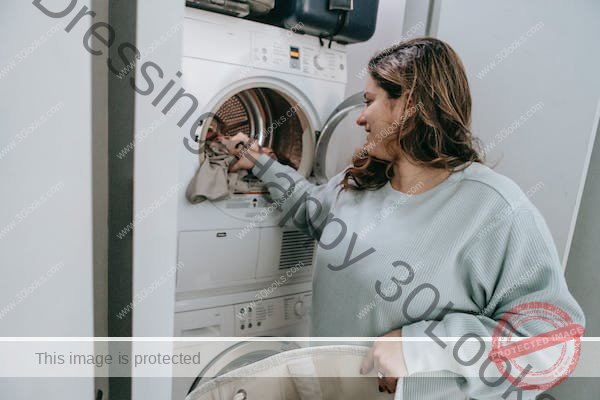 1. ADDING TOO MUCH DETERGENT
2. ADDING TOO LESS OF DETERGENT
3. NOT PRE-TREATING THE STAINED GARMENTS BEFORE MACHINE WASHING / LEAVING A STAIN FOR TOO LONG
4. LOADING THE WASHER WITH TOO MANY CLOTHES AT THE SAME TIME
5. IGNORING THE WASH CARE LABEL
1. Adding too much detergent

The laundry detergent you use can affect your clothes in many ways.
For instance, if you add too much detergent to a load of wash in the machine, it can stain your garments if the detergent sits on the fabric for too long.
As a result, your garments will turn stiffer, and starchy instead of being soft and fresh. Don't like that right?

Adding a minimal amount of detergent, say one scoop for a single load, should do the work unless you're talking denim!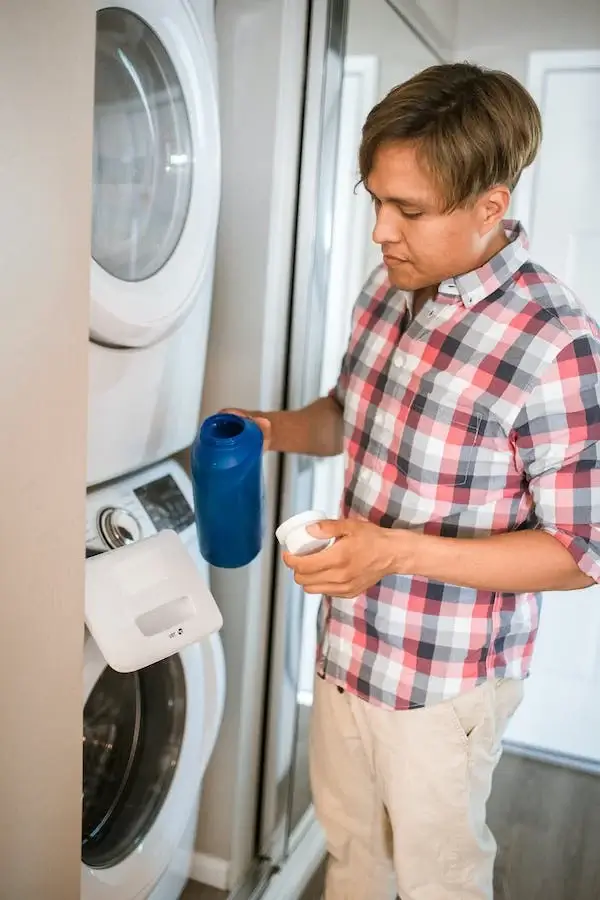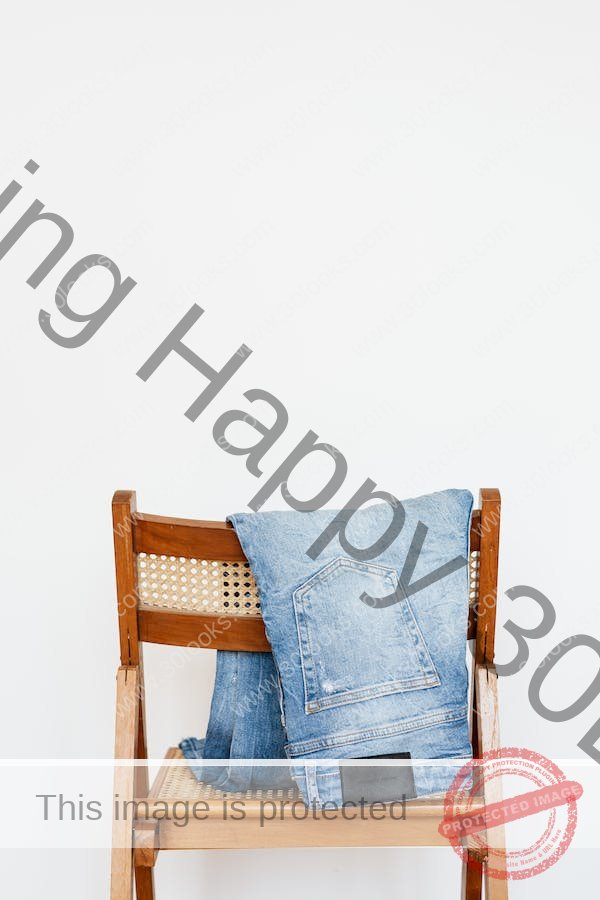 2. Adding too less of detergent
Adding too much detergent can harm us as the detergent contains harsh ingredients like sulfates, so we try to add a minimal amount of detergent to our garments during the wash.


Adding too little detergent can also be harmful as it might not clean the dirt away from the garment, resulting in the garment stinking. We could avoid this by separating the garments depending on the dirt level and washing them accordingly.
3. Pre-treating stains
We can sometimes be too lazy to clean up that ice cream stain you had or the coffee you spilled on our jeans unknowingly. We expect it to get cleaned up in the washer after we put it in the load, but if it is too many hours/days later, the garment gets a stain. The garment might not get completely cleaned up and in the worst cases, can also leave a permanent mark on your favorite top!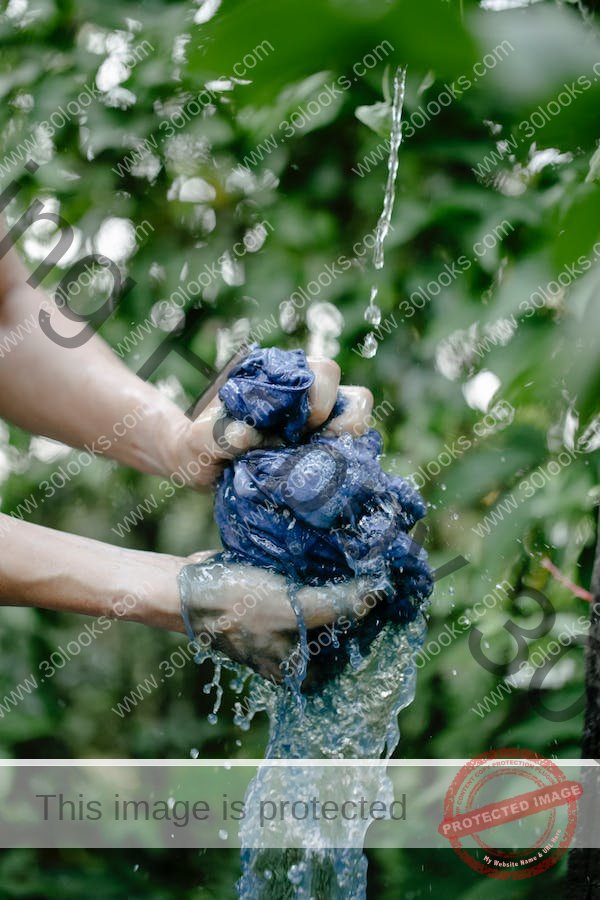 To avoid that, immediately after you spill anything on the garment, you can try simple home remedies like toothpaste, or alcohol or just rinse it off with water so your garments don't get wasted forever.

If it's a bright stain, dry cleaning the stain can save your garment for fewer more occasions.


4. Loading in too many clothes at the same time
When all your clothes are getting piled up weeks in a row, you might load a lot of clothes into the washer at the same time thinking you can finish a bigger task and can save time for other chores. This can definitely save you time at that moment but there's a high chance that you might still feel your clothes are unwashed.

The spinning cycle in the washer needs space for your clothes to move around so that all the dirt is cleaned up properly. When you load too many clothes all at once, there's little space left for the dirt to get drained.
Leaving half the space in the washer and loading the clothes in can be the best way to wash them.
5. Not reading the wash care label properly

Wash care label differs for every fabric and it is extremely important to check every label before throwing it into the wash.

Never mix delicate fabrics like a fishnet with harsher fabrics like wool/jute. For example, it's good to wash all rayons together because rayon fabrics can be very delicate and can tear up when they're washed along with other thicker fabrics.
RIGHT WAY TO TAKE CARE OF YOUR DENIM
Take this from Huit Denim: "Raw denim is best given a good six months before washing. The longer you can leave it, the better your jeans will look."

There are many thoughts on how to wash your jeans – some say, you must never wash your jeans while some wash them as much as they can. We say – whichever method you prefer! We have found that washing them as often as possible gives the best fades.

Using a mild detergent can be helpful in not washing away the color completely, also good for the skin.

Use a pink-colored detergent for all your white-colored denim as you can prevent a high chance of the color tint absorbing the white fabrics.
CONSCIOUS WASHING
Do you know?
It takes an incredible amount of water (up to 10, 000L / 2600 gallons) to produce a single pair of blue jeans which includes growing the cotton and the manufacturing, but it doesn't include the water that you'll use to wash your jeans over time.


Consuming less water to wash
As we cannot control the amount of usage of water that is required in the construction of denim, we can definitely minimize using excess water during washing our garment.
How to do it?
Educating people about sustainability and the right usage of resources.

Maintaining the garments neat so you can avoid washing them frequently.
In the case of denim, try not to wash them as frequently as possible until there's a stain.
Any stain on denim can be rubbed off by any brush using some water whereas washing the whole trouser can consume a lot of water which can be avoided.

Going ahead, we can try and make more conscious and responsible choices and educate our next of kin so that we create a better world for all of us to live in and leave the world a slightly better place for future generations. In the words of the immortal Michael Jackson – "Heal the world, make it a better place, for you and for me and the entire human race." (P.S. If you haven't really listened to this song yet, you really should!)