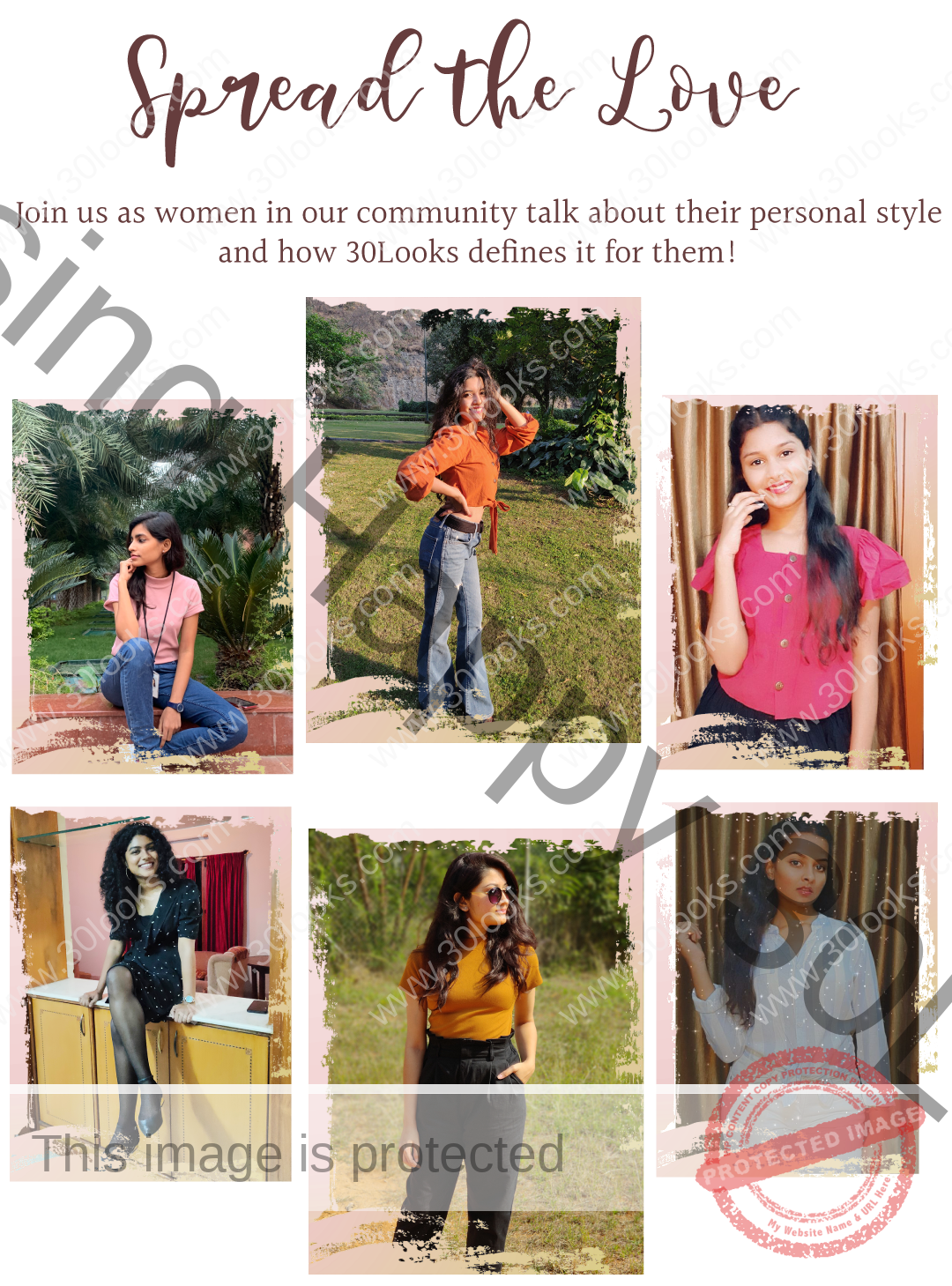 Hi Honey! We promote love here,
you should do it with us too
XOXO
Name: Riya Sanghavi
Occupation: Student
Age: 21
How will you define your personal style:
I am a person who likes to try out a variety of styles when it comes to clothes. But my personal favorite go to style would be a cute pair of bell bottoms and a body fit top or a crop top with a pair of white sneakers. A belt and hoops would complete my entire look and I'll be ready to slay .
How does 30 Looks fashion fit your style:
All the products that I tried from 30lookshappydressing are amazing in material and one would feel confident to wear them. They fit like a glove and you can get any type of look that you want to create. Looking forward to getting more products from them. Can't wait to try them all.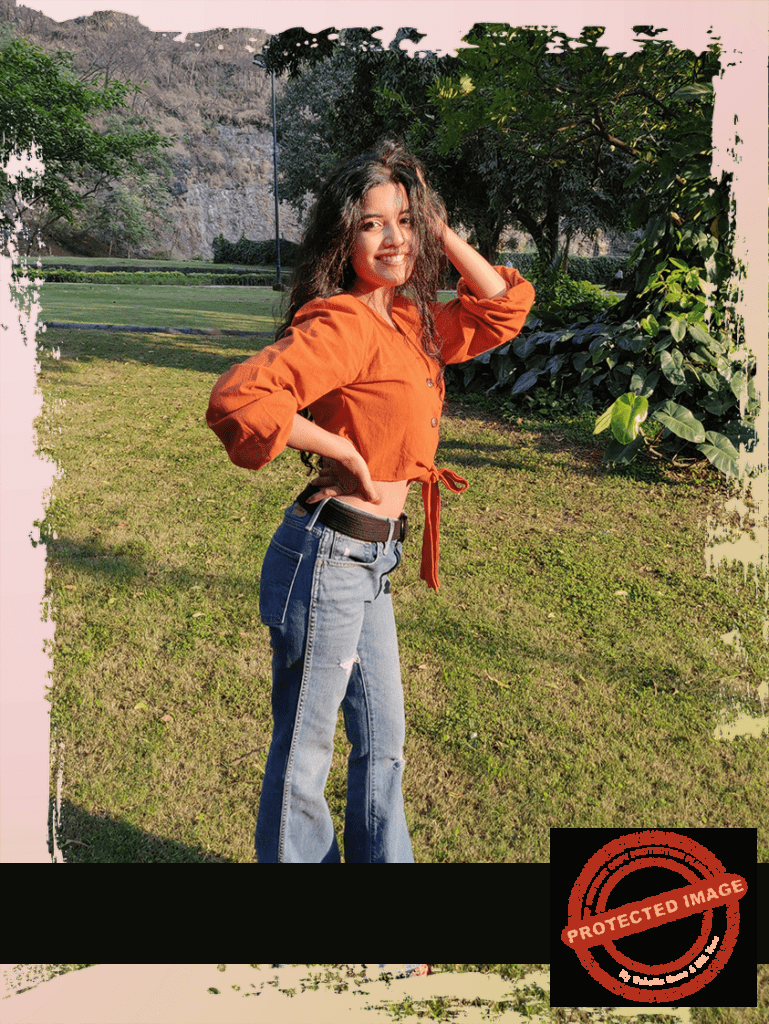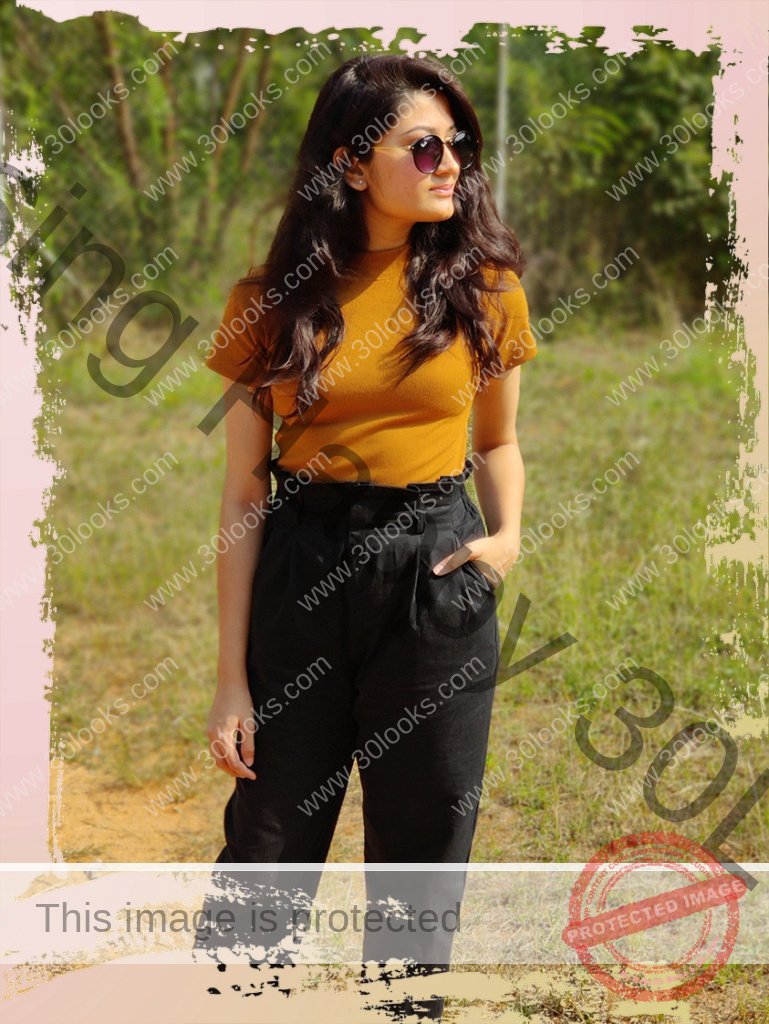 Name: Deepika Jaiswal
Occupation: Fashion Merchandiser and Marketing Executive
Age: 23
How will you define your personal style:
Fashion and shopping for me, is therapy. Minimalist and chic is how I would like to define my style.Yet, I love experimenting and the never ending trial and error in understanding what compliments your style is just so much fun to me
How does 30 Looks fashion fit your style:
There's so much to choose from and I love that! So many strikingly different styles and silhouettes. I am not a person who will compromise on quality for low price and this brand has ended my struggle of finding the best in both, especially while shopping online.
Name: Suggala. Likhitha
Occupation: Student
Age: 21
How will you define your personal style:
I'm a shopaholic kinda person, be it any day or time, I'll just go out for window shopping, adding things to my bucket list and I purchase them whenever needed. I'm not a brand whore, I go with signature pieces that fit my personality.
How does 30 Looks fashion fit your style:
If I need any item, I usually first search if it is available on 30Looks, because they never compromise with quality, they have many styles from regular wear to party wear for reasonable prices.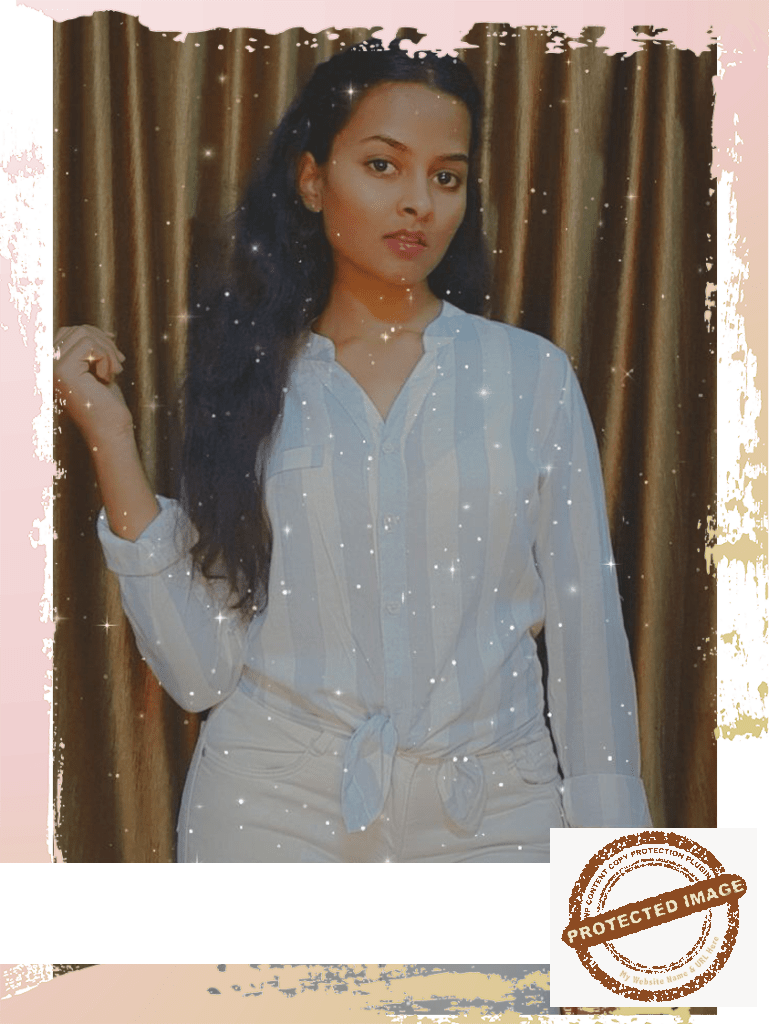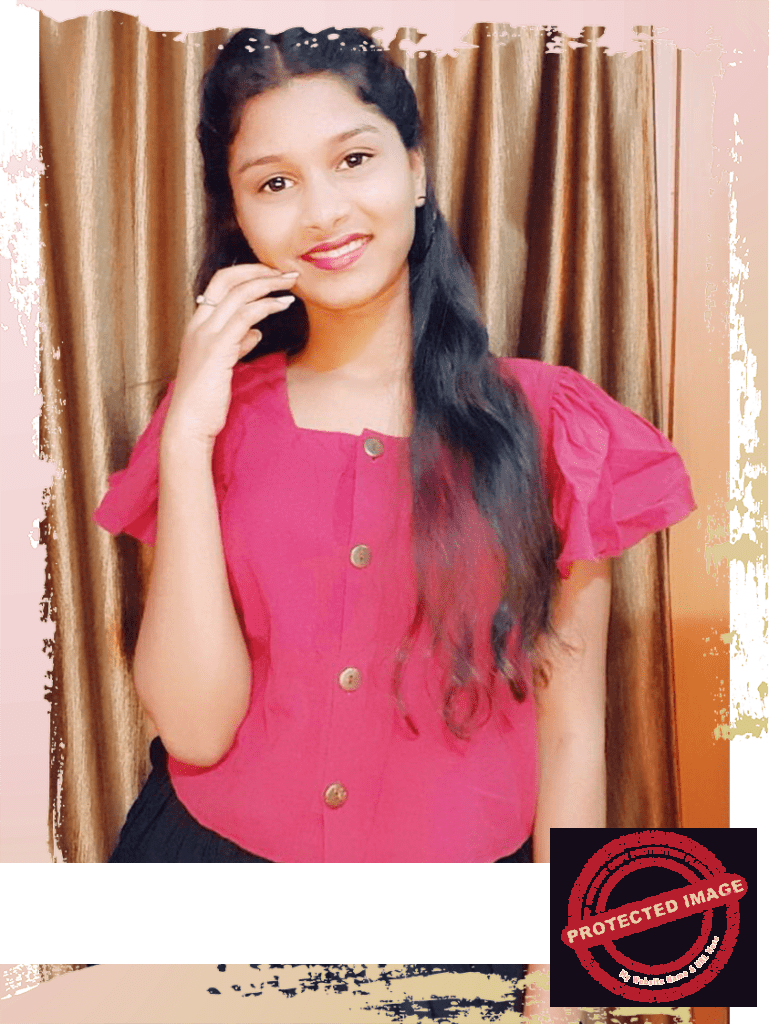 Name: Suggala. Chandra Lekha
Occupation: Student
Age: 17
How will you define your personal style:
Shopping is my favorite hobby, it gives me happiness. Coming out with empty hands makes me upset, so I atleast purchase one item when I go shopping. I don't go for any particular brand or style, I choose things based on the occasion.
How does 30 Looks fashion fit your style:
I usually don't prefer online shopping. But I felt happy after visiting 30 Looks, it has many items that suit my style. I found the prices reasonable too.
NAME: Monalisa Miriam Fernandez
OCCUPATION: Student
AGE: 24
HOW WILL YOU DEFINE YOUR PERSONAL STYLE?
Casual and breezy for college lectures, quirky on a lazy evening, and classy with a tinge of sexy on a dinner date is how I'd describe my style.
Your style is as important as your personality. It's your identity and it is important to maintain this form of self- expression. Finding my style has been an intriguing expedition and when it comes to my personal style, I'd like to say it is evolving with me. I wouldn't say it was something I "discovered" but rather a part of my being that developed as I grew, influenced by my family, the places I've been to, the people I've met, and so on.
I have never dressed for anyone, and I believe that my style says something about who I am. Some people find it intimidating when you carry yourself with much poise. Well, if you're one of them, you ain't my cup of tea.
HOW DOES 30 LOOKS FASHION FIT YOUR STYLE?
A perfect sleek, black, polka dot wrap around dress with a flawless ruffle neckline, light, close-fitting, and easy-care with a beautiful fall is how I'd describe this birthday gift of mine. You can easily pull off a chic look when coupled together with a pair of sheer black stockings and kitten heels, doll shoes (Mary Janes), or even ballerinas.
Thank you very much! It's a beautiful dress and I loved it.
Name: Manasa Kambhampati
Occupation: Software Engineer at Infosys
Age: 23
How will you define your personal style:
I would best define my style as Simple yet Elegant and trendy!
How does 30 Looks fashion fit your style:
I must say that 30 looks came to me as a surprise! It has improved my style statement and has proven that the best quality clothes can be sold with the most affordable prices!
I'm definitely going to root for this amazing website with a wonderful clothing line. Cheers