Oh! The feeling of wanting to dip yourselves in a tub of cold water while you're sweating tons and the temperature of the clothing you're wearing is now hitting your skin – we know the feeling! The only thing you can think about is changing into everyone's favourite summer fabric! You know what we're talking about, cotton! We must be glad that we are able to obtain this wonderful, naturally created fabric without spending every last penny.
During summers, it is advisable to go for thin layered blended cotton clothing rather than a 100% cotton garment. Cotton absorbs heat and a thin layer of clothing would be advisable as you wouldn't want to sweat a lot.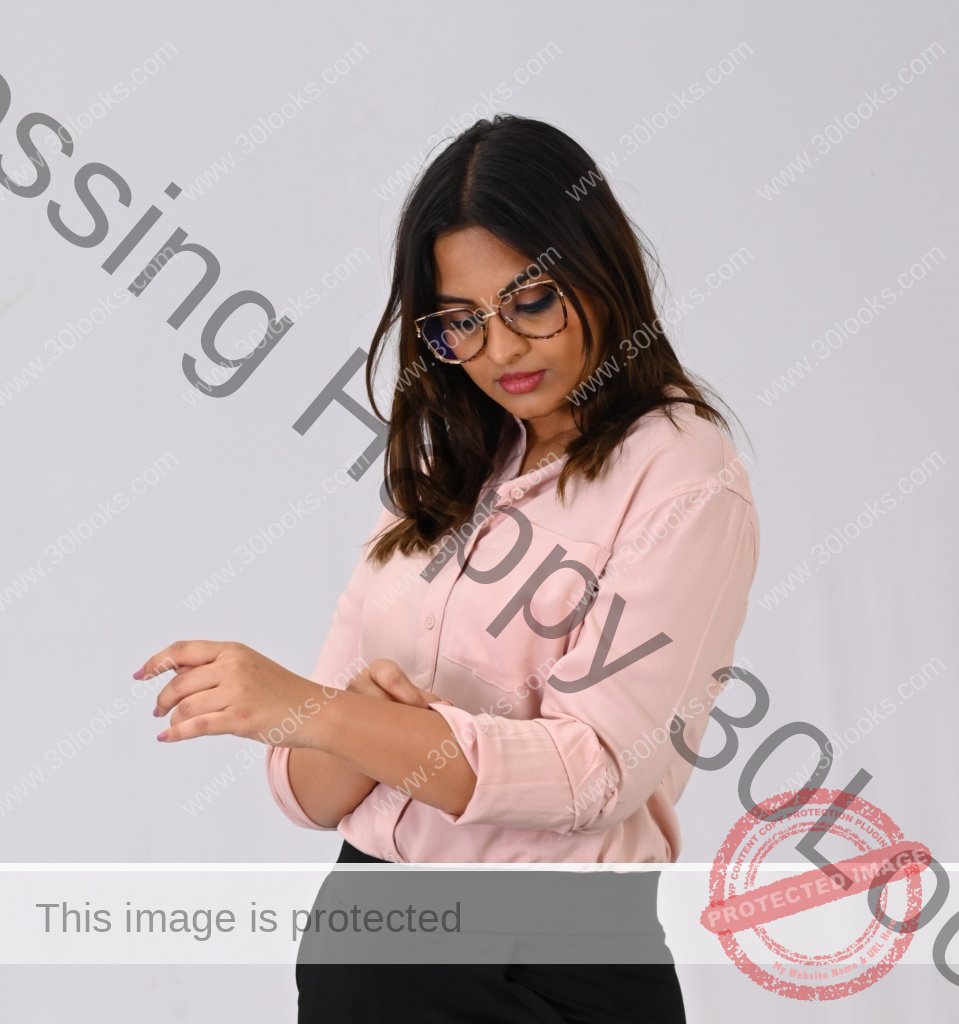 It's a well-known thing for all of us that thicker garments keep our bodies warm during winter so we choose heavy garments like denim to cover ourselves up. But guess what, here's a fun fact for you. You may think Cotton trousers might not be the ideal garment to keep us from cold but cotton trousers will scientifically keep more heat in your body than denim.
As much as we agree to the fact that jeans give our silhouettes a great structure and could be paired up with anything, we don't fancy wearing something too heavy like that for almost 12 hours in a day until we change into some comfortable pyjamas (loungewear link) later.
Cotton is a universal fabric that can be made thin to be breezy for summer or thick for winter so it can hold up all the elements of winter. For example, a thin cotton layered kurta can keep your body cool during summer while layering your cotton shirt in winter with a thick flannel shirt will help you keep warm. Stick along to read some chic all-weather styling tips ahead.
STYLING IDEAS:
Any basic chikankari kurta with cotton pants can be worn during summer to keep you cool by the end of the day too!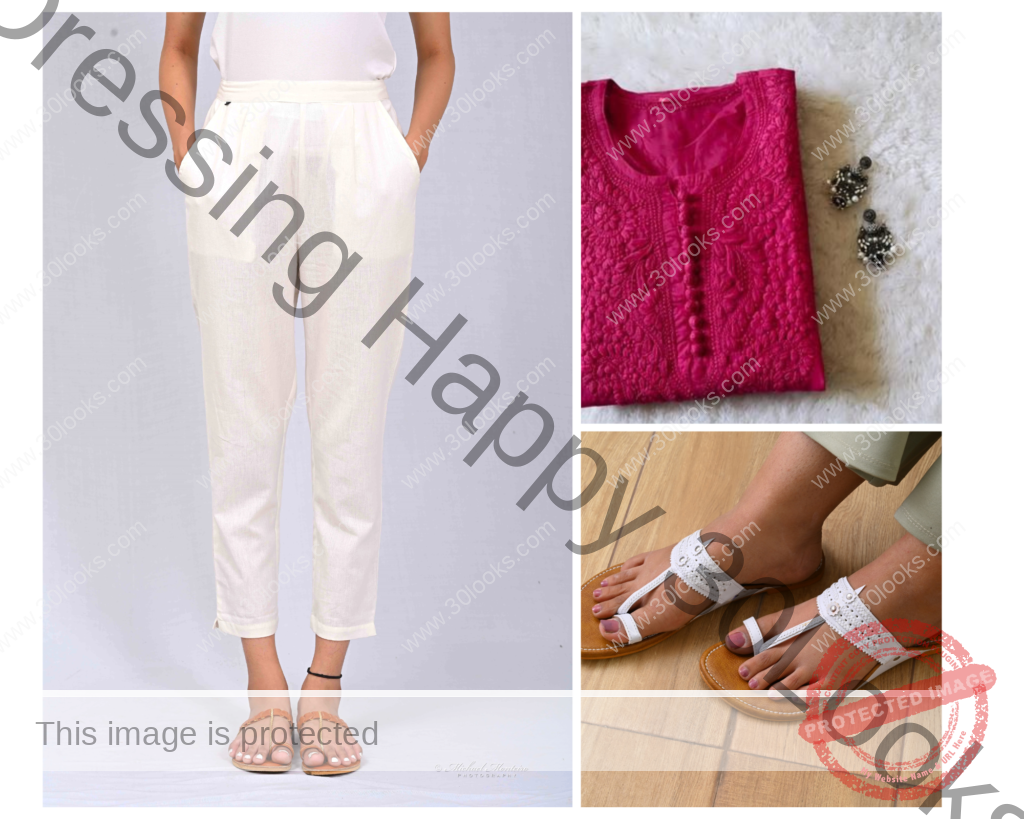 Cotton trousers will keep more heat in the body than denim.
So, when we speak of cotton, we need a thicker cotton fabric that could keep us warmer. In such situations, the right styling requires thicker cotton fabrics such as flannel shirts, and cardigans made of double-layered cotton fabric.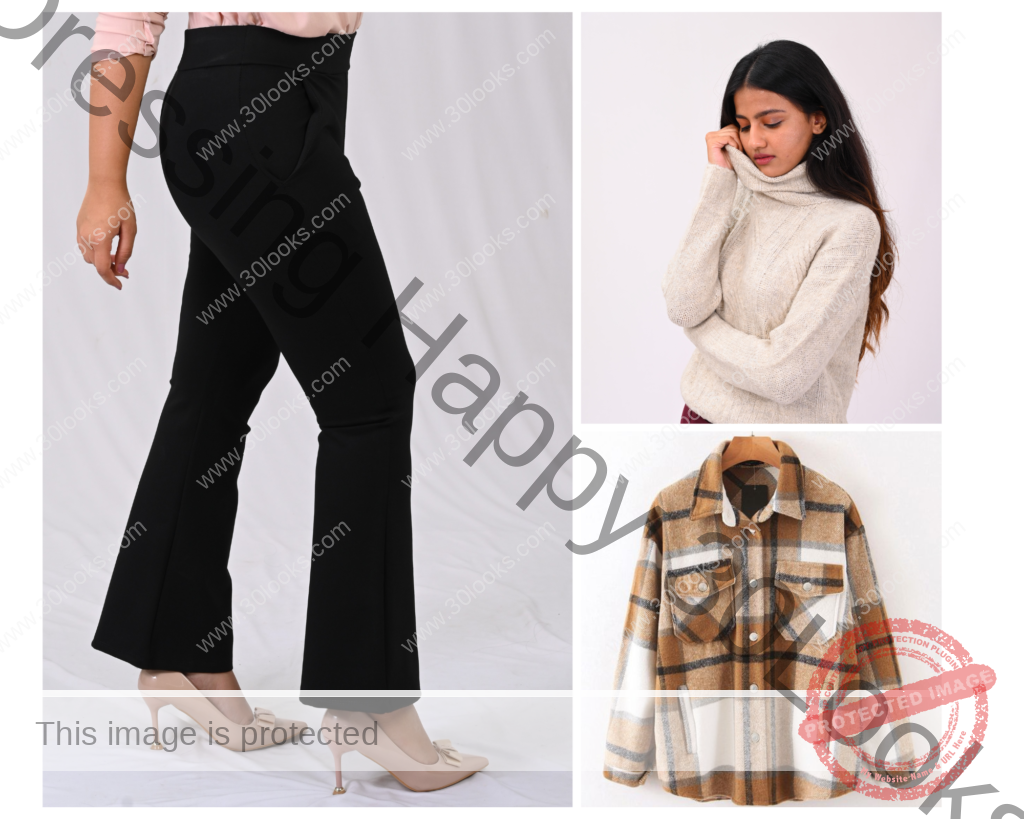 Flannel is usually an 80% cotton blend and helps absorb heat
TWILL WEAVE WITH COTTON :
WHY ONE SHOULD CHOOSE A TWILL WEAVE RATHER THAN A PLAIN WEAVE DURING WINTER?
A twill weave is preferred during winters due to its diagonal weave, it has closer stitches than a plain weave, so the breeze isn't let through easily from the stitches, unlike plain weave. The heavyweight of the double-layered cotton thick weave keeps the body warmer.
A good Winter layering tip for y'all~ always start from the thinnest fabric first and add on gradually
STYLING A DOUBLE-LAYERED COTTON OUTFIT:
Pick twill-weaved trousers with a thin shirt (preferably a calm color such as white, blue, lilac, green, orange, and pink), you can pair it with a neutral shade pullover to keep the vibe chic and minimalistic.
Pair the same twill-weaved trousers with a rib-knit top and a bright cardigan to make your outfit dramatic and stand out in a crowd